More Website Templates @ TemplateMonster.com - August11, 2014!
The future starts now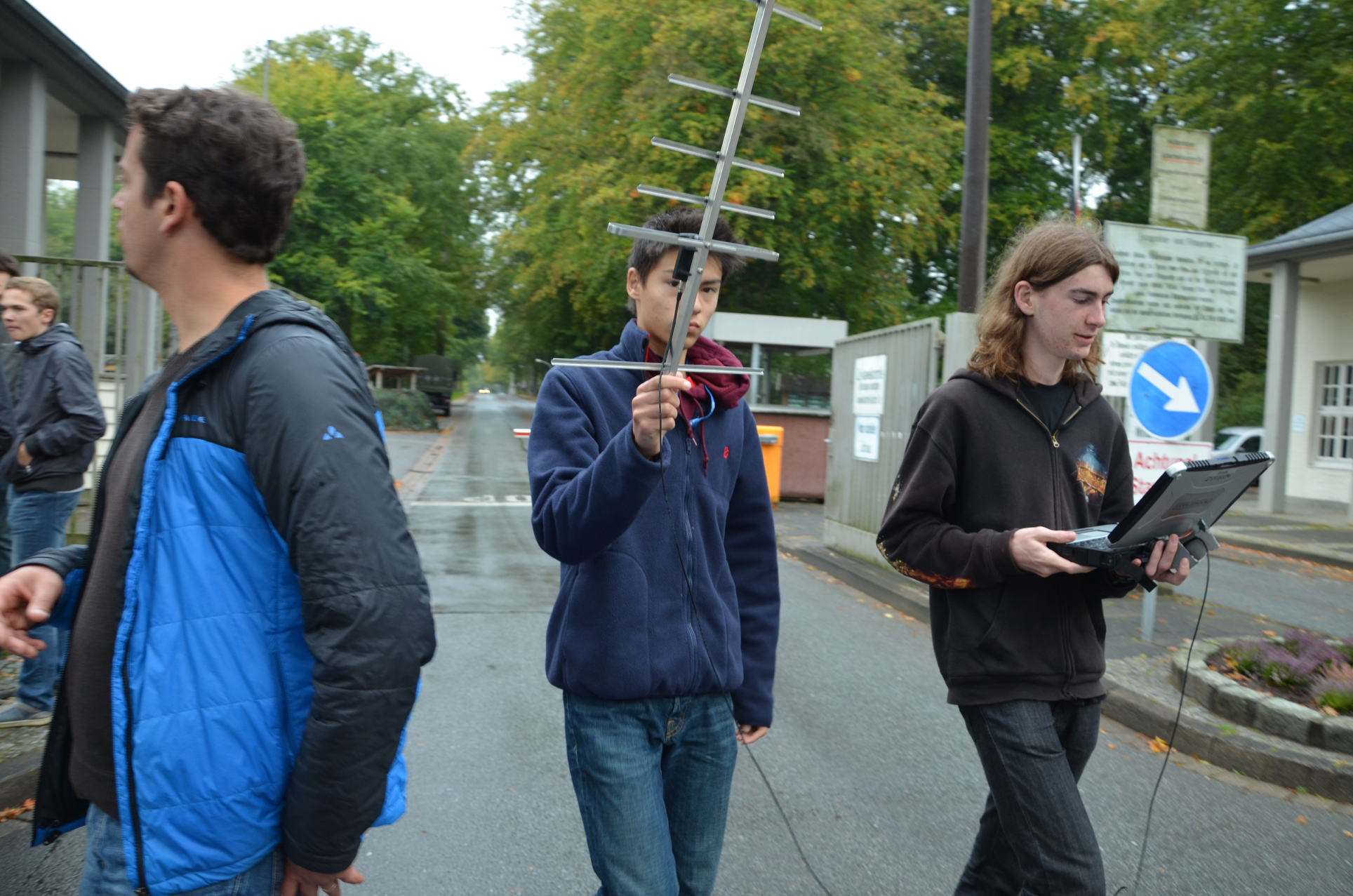 Take part in a global educational outreach initiative. Join SpaceBenefit and design with us a "Air Quality Network" for a sustainable climate research project. Learn everything about our Earth system, investigate our lower atmosphere for the benefit of humankind. To find out more about the project, please visit http://spacebenefit.com/aquamarin.
more